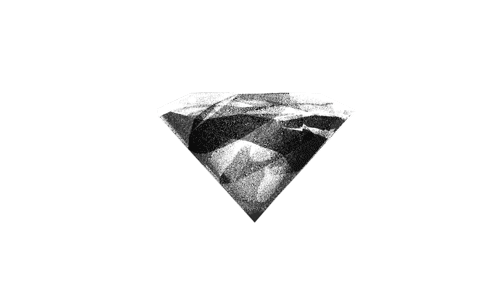 I was approached by Warner Music to create the official music video for "What is and what should never be", by the one and only Led Zeppelin.
I was lucky enough to work not only with one of my favorite bands, but one of the greatest bands of all time.
I was inspired by the amazing George Hardie who created the cover for Led Zeppelin's debut album, LED ZEPPELIN 1969.
Direction, Design and Animation:  Ariel Costa(BlinkMyBrain)
Produced by: Robin Hurley
Song: "What is and what should never be" by Led Zeppelin
Client: Rhino Entertainment / Warner Music

Frames done for the pitch.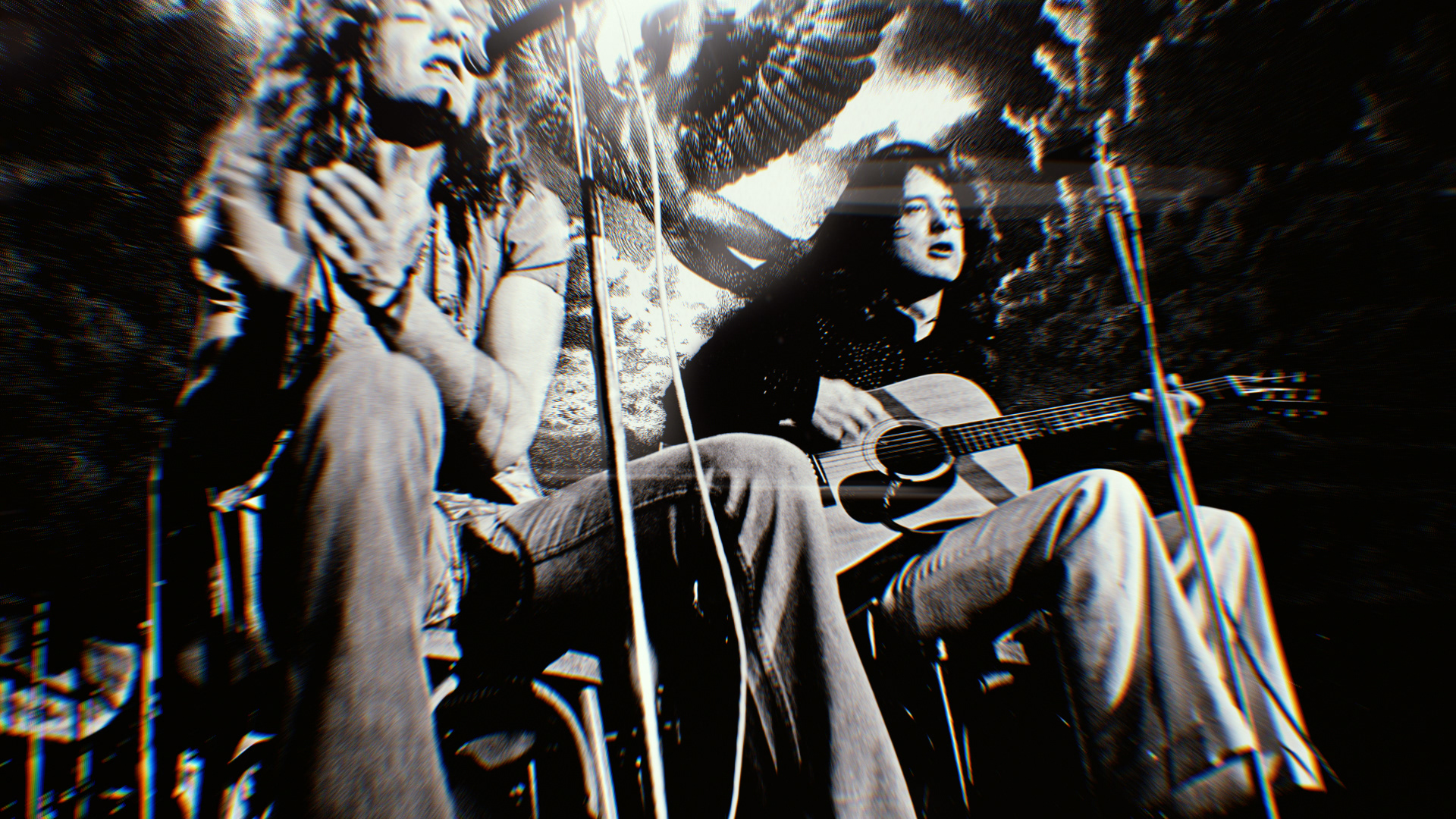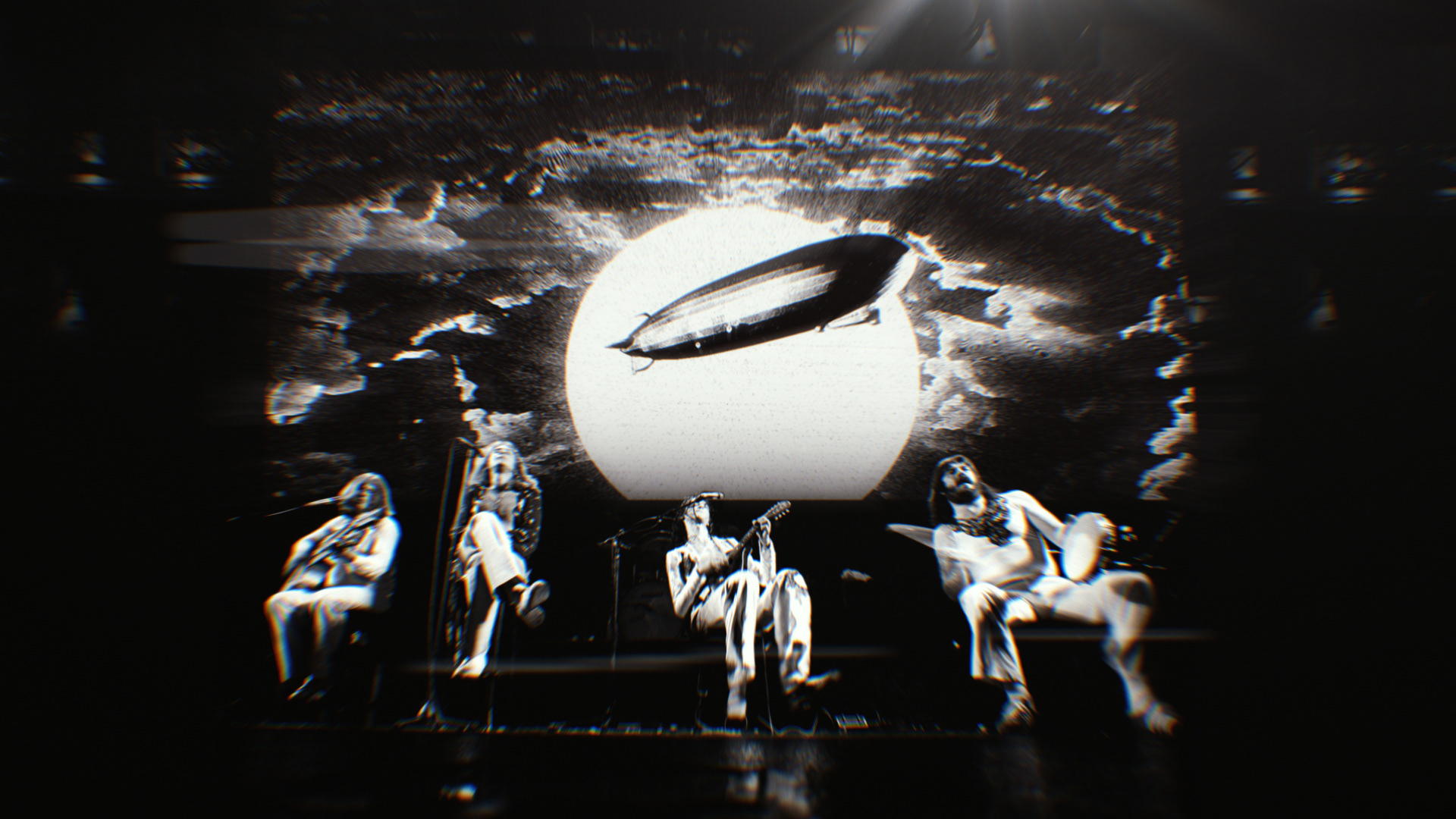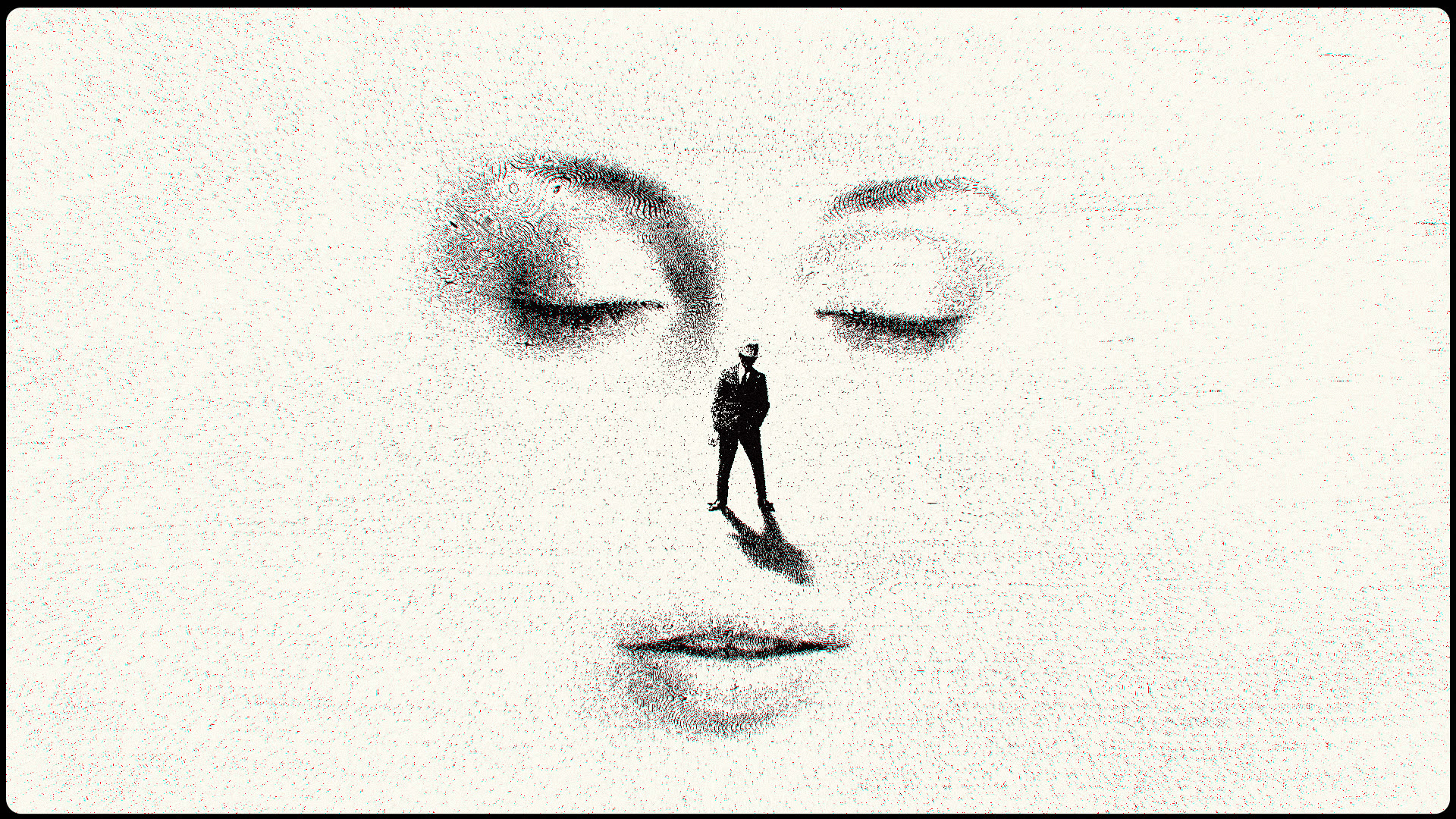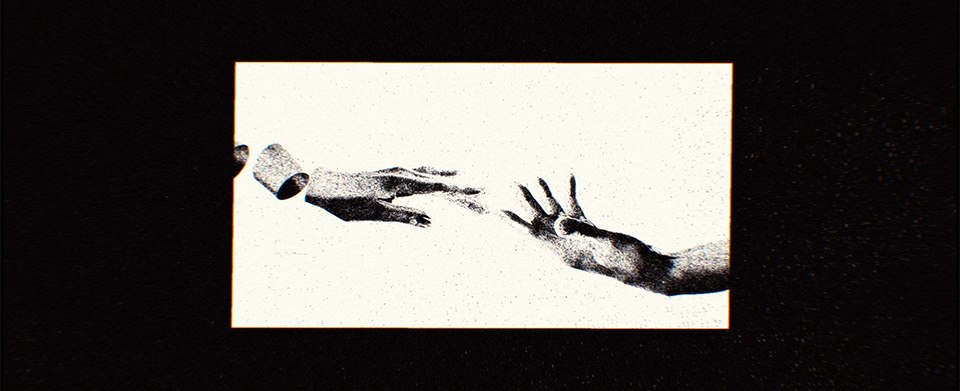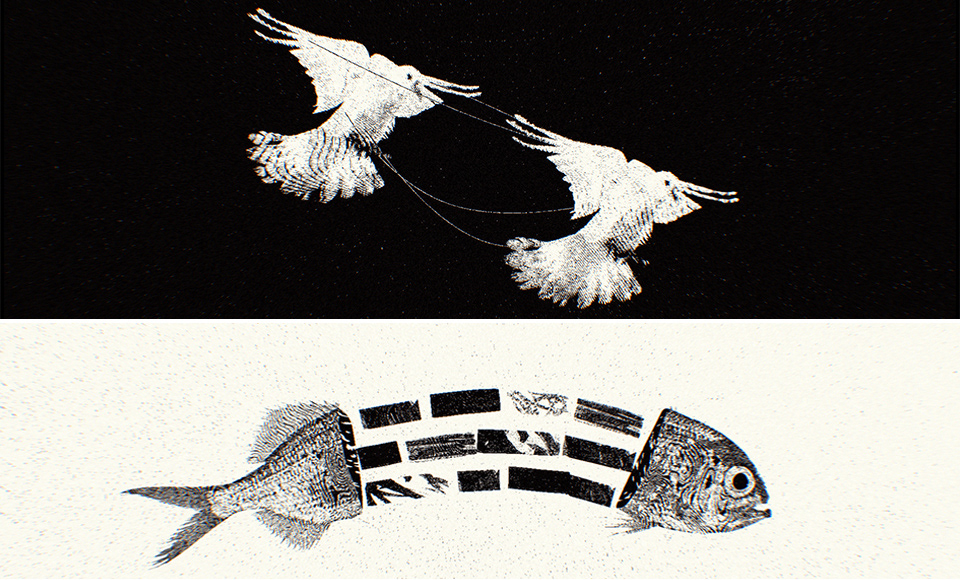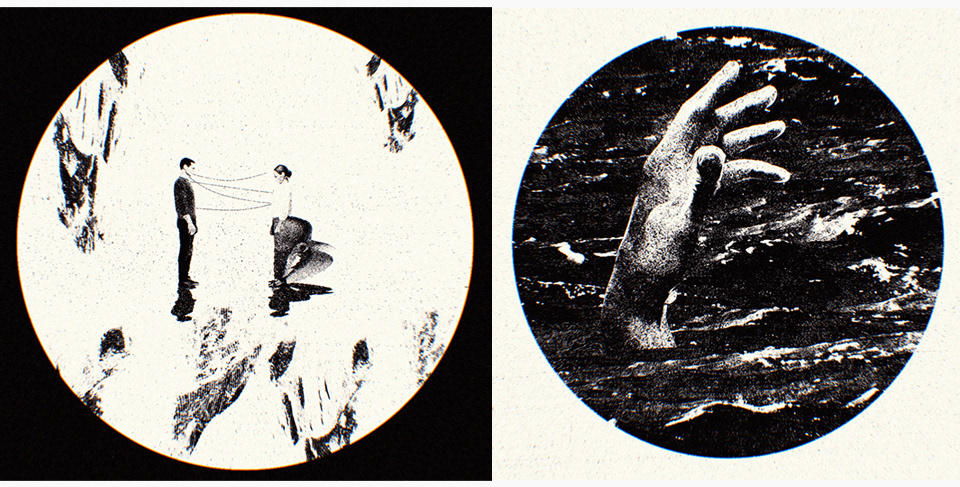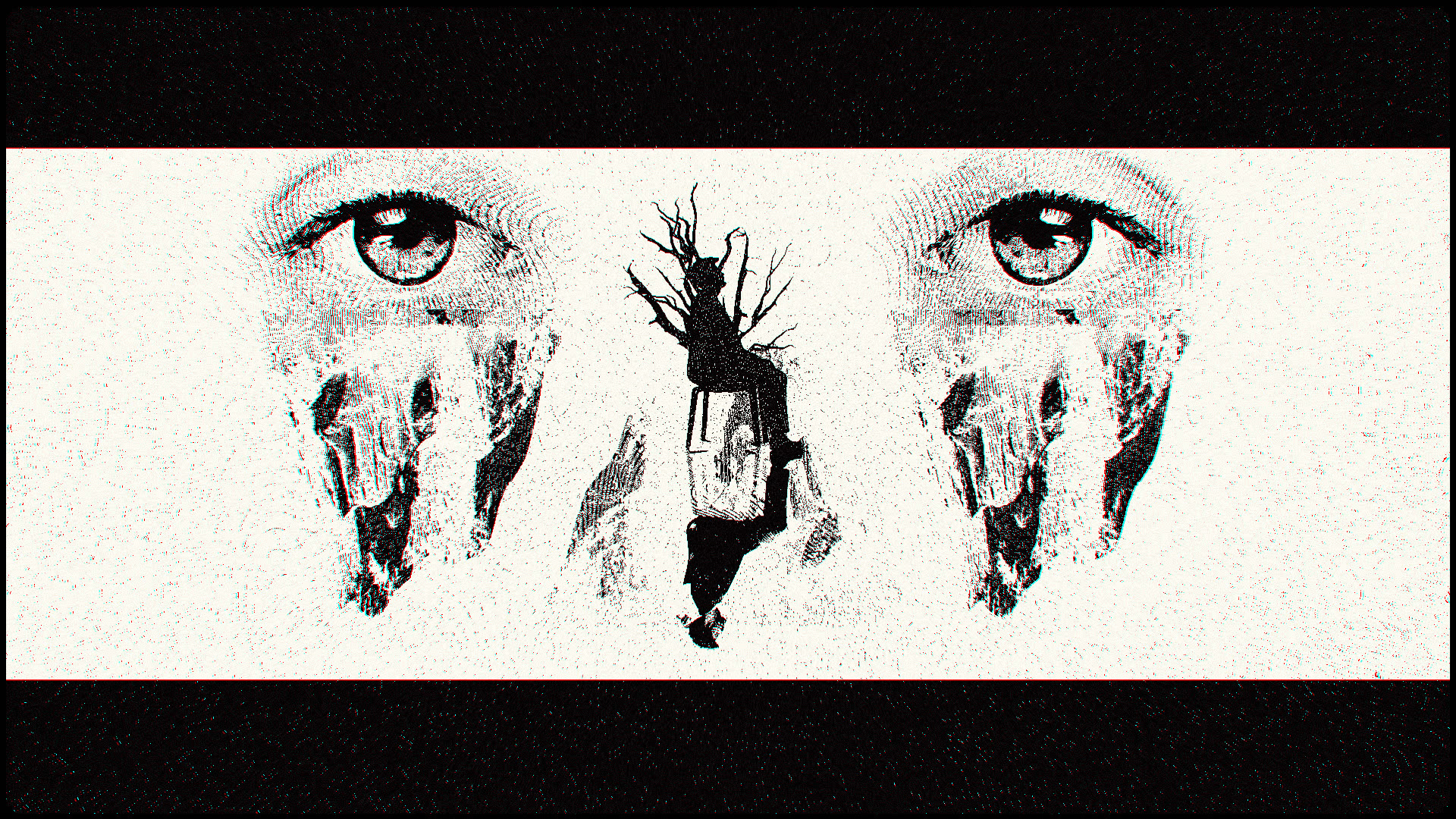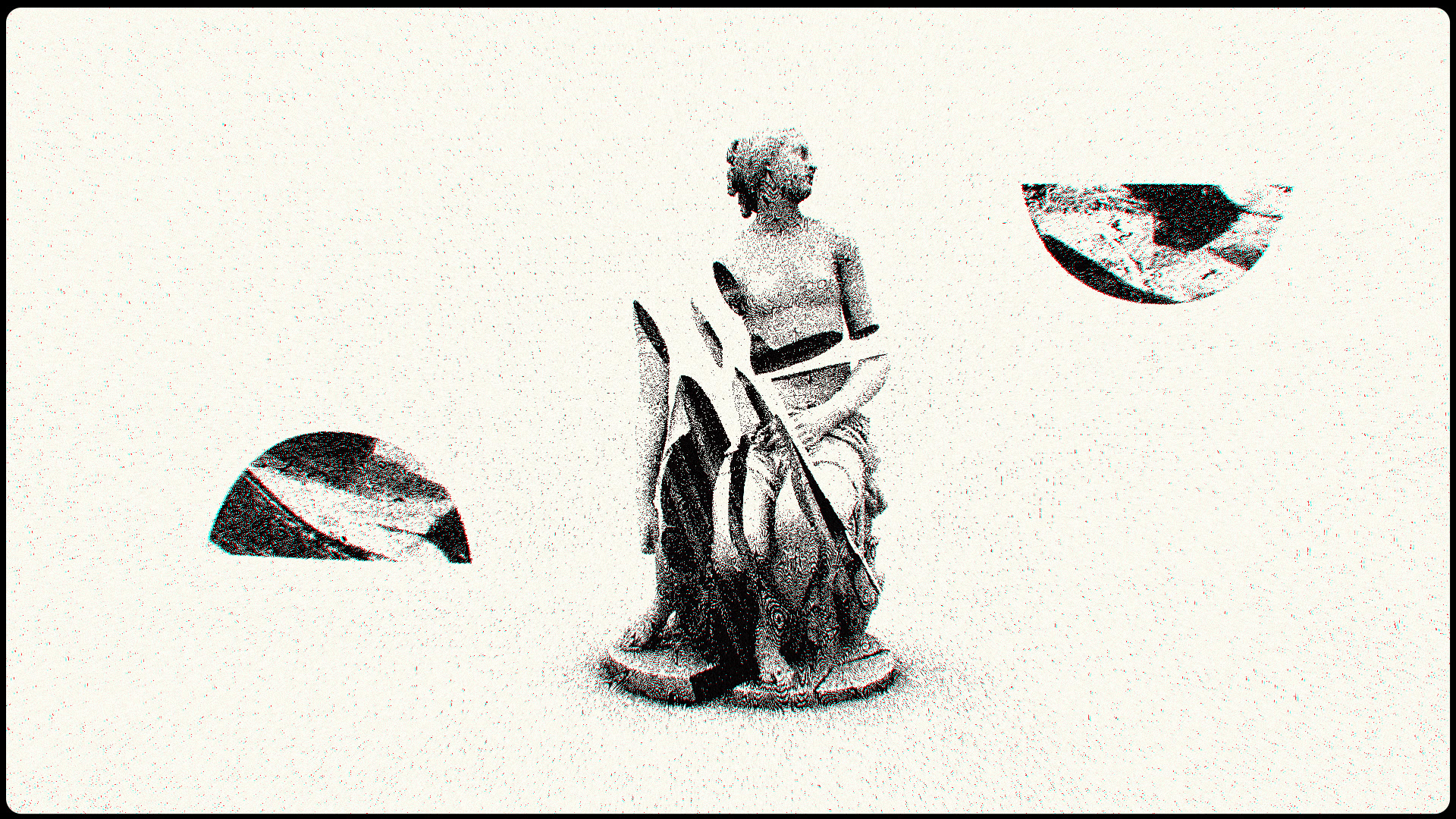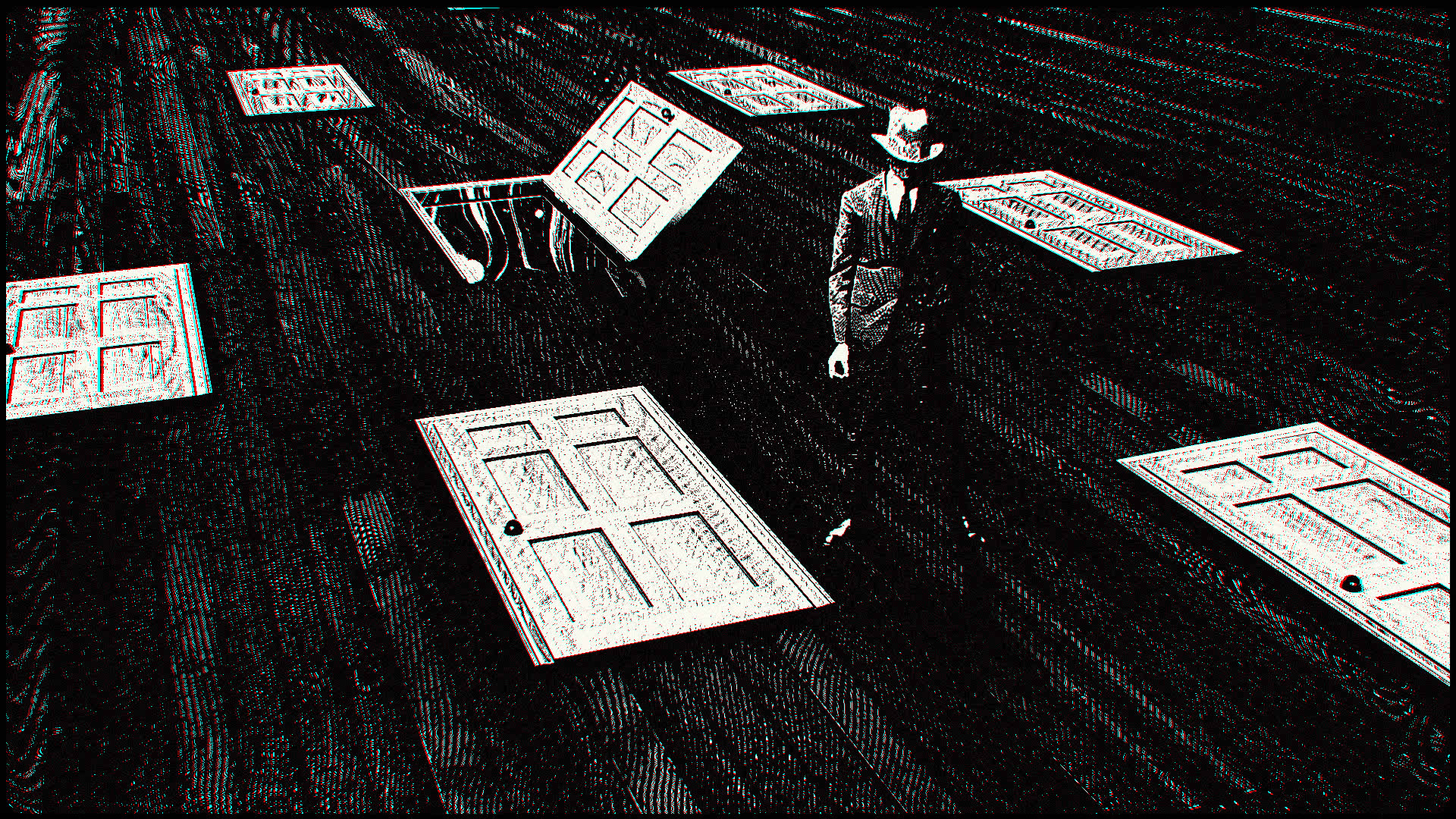 Every element besides the band was animated.